Optimising Your Business Starts Here.
Cape Town's Trusted Web Design Agency
Paces Creative Design is a leading web developer in Cape Town, South Africa with over a decade of experience. Explore our comprehensive range of web design services. Our goal is to assist you in creating a visually appealing and high-performing website that has the potential to generate a substantial influx of new leads.. If you're looking for a stellar web design agency in South Africa, look no further. Your dream website is one click away.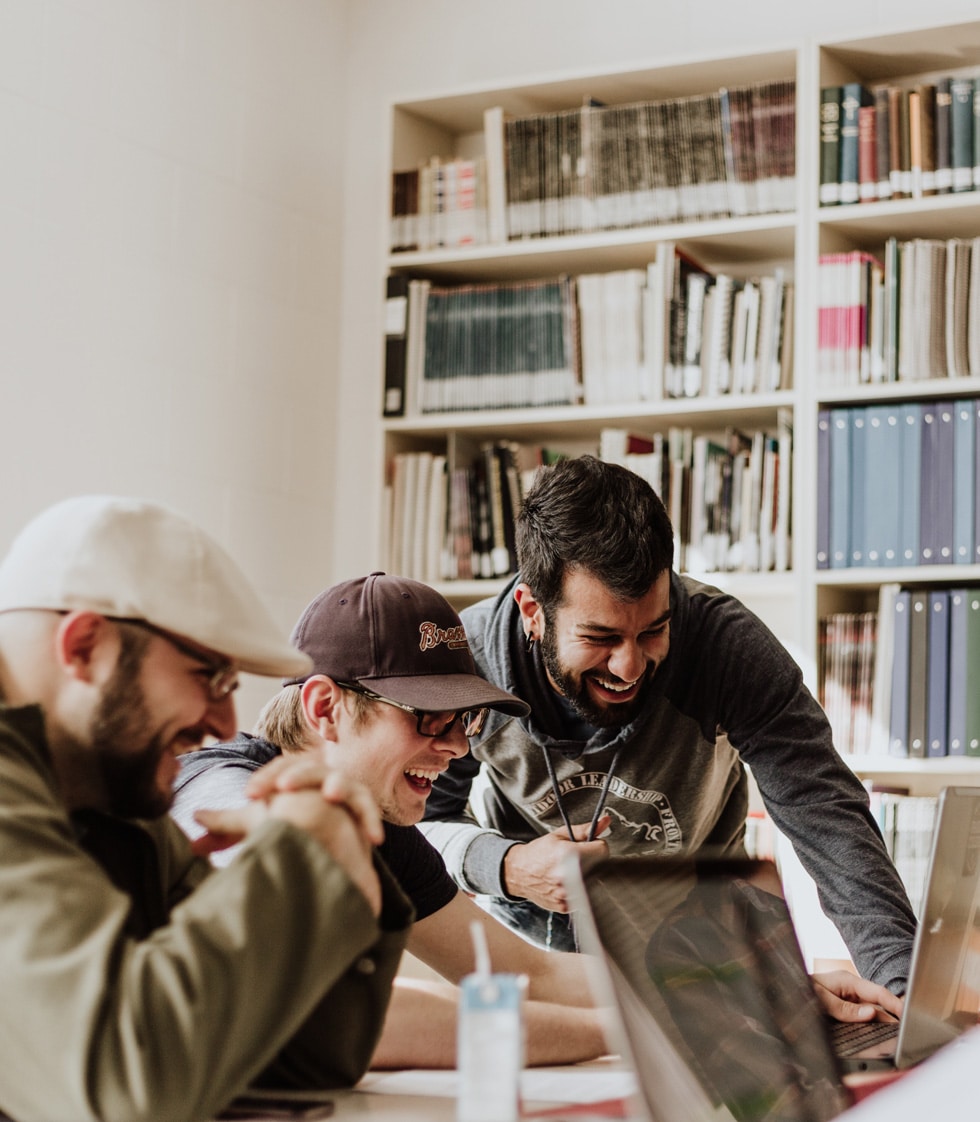 Paces Creative, is dedicated to delivering outstanding web development and design services, extending our commitment beyond South Africa. As a prominent web design company based in Cape Town, we are focused on achieving excellence at every phase of the process to guarantee our clients' contentment. Be confident that we are well-equipped to meet all your website design requirements.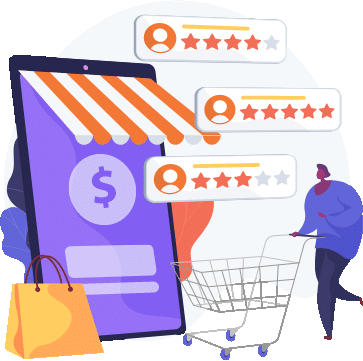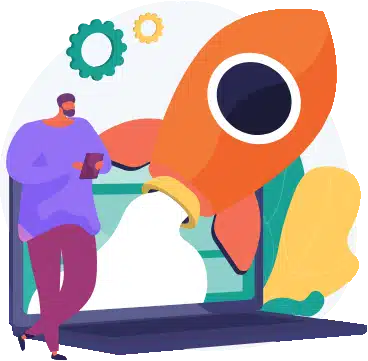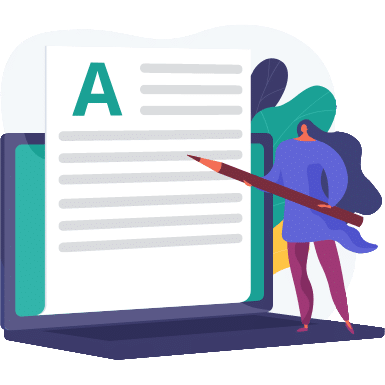 Digital Marketing Services
Paces Creative stands out as a well-regarded digital marketing agency in South Africa, offering more than just website development. Elevate your online presence and leave a lasting impression in the digital landscape through our comprehensive digital marketing services. Let Paces Creative propel your business or website to unprecedented heights.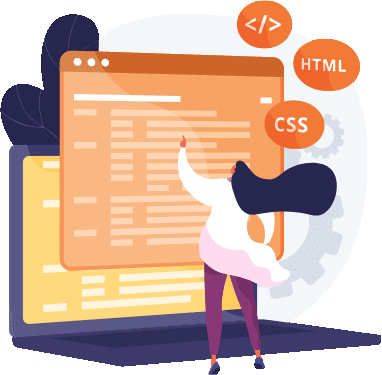 Search Engine Optimisation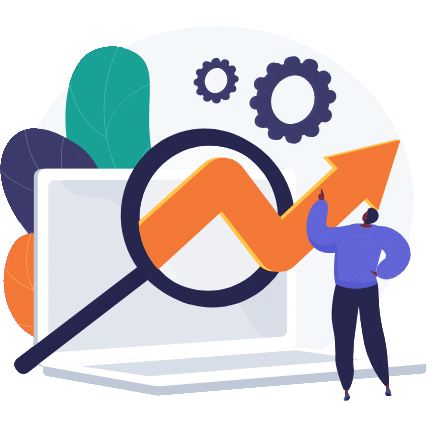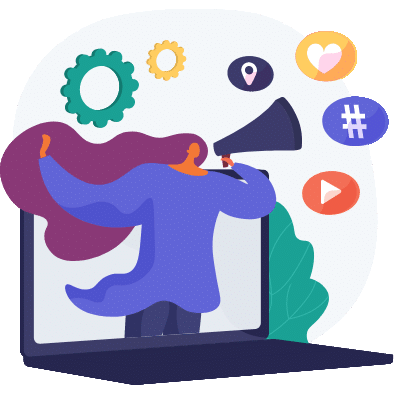 Why Choose Paces Creative as your Website Design & Development Company?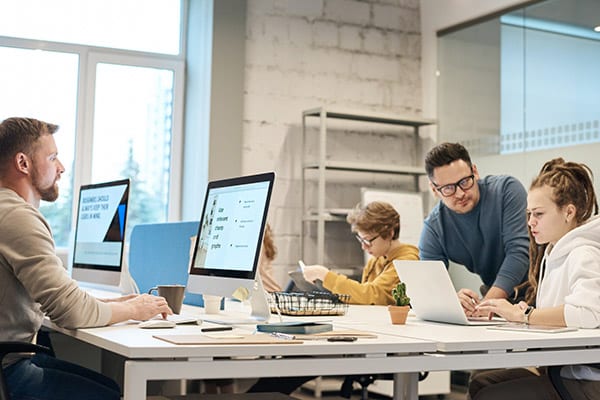 One-Stop Solution Agency
We're a web development company located in Cape Town, and we're proud of our ability to adapt and excel in various aspects of our work. Our team of professionals are trained in every field, ensuring that you won't need to search for multiple agencies to meet your website design or digital marketing needs.
Experienced,
Fully In-house Team
As a prominent website developer in South Africa, our dedication to upholding our reputation is evident in our approach. We manage all facets of your website's design and development internally. Through seamless collaboration among our teams, we guarantee a streamlined and efficient workflow. This commitment ensures that we consistently deliver high-quality results and meet deadlines throughout the web design process.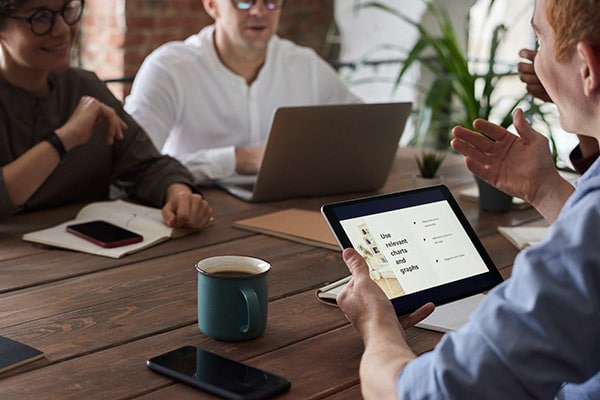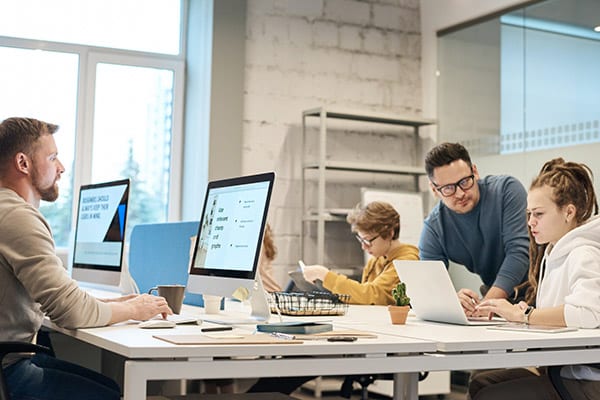 Service Orientated
At the core of our team's ethos lies an unwavering passion for delivering exceptional service. We take great pride in our commitment to going above and beyond to ensure the satisfaction of our valued customers. Going the extra mile is not just a practise for us; it's a philosophy embedded in every aspect of our service. We understand that our customers deserve more than just standard assistance, and it is our dedicated team's mission to exceed expectations.
Detail Orientated
At our company, we are committed to designing websites that are not only functional but exceptional for each of our clients. We never compromise on quality by reusing resources from previous projects, ensuring that your website is truly unique and tailored to your specific needs.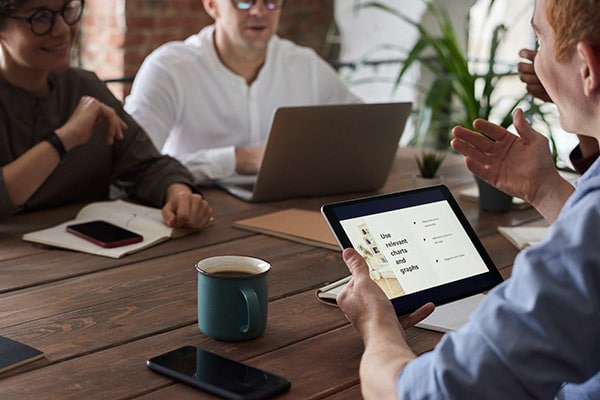 Recent Work
Below are examples of some of our past projects.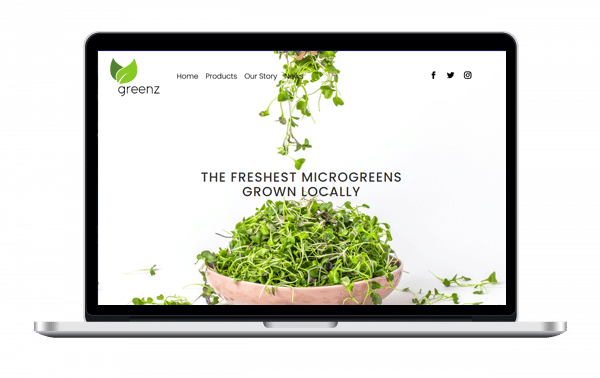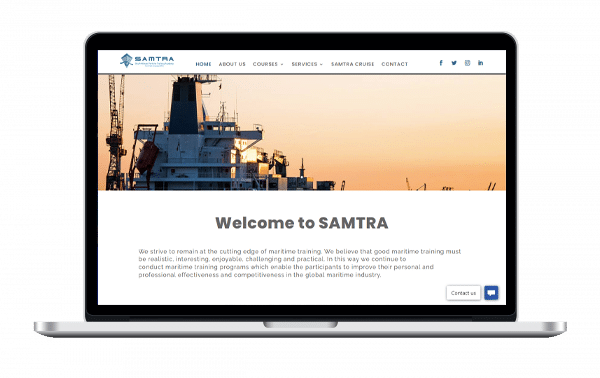 Who is Paces Creative?
Paces Creative is your go-to partner for comprehensive website and graphic design services. We're not just another agency; we're a dedicated team committed to empowering businesses and organisations to reach their branding and marketing aspirations.
Our team comprises seasoned designers, developers, and marketers, pooling their expertise to craft tailor-made solutions that mirror the distinct needs and visions of our clients.
At Paces Creative, we firmly believe that every business has a unique narrative waiting to be told. Our mission is to assist our clients in articulating their story through captivating design and cutting-edge digital marketing strategies. Our extensive range of services includes top-notch web design and development, impactful graphic design, strategic branding, adept social media management, search engine optimisation (SEO), and beyond.
What sets us apart is our collaborative and client-centric approach. We invest time in comprehending the distinctive challenges and opportunities each business encounters. We firmly assert that exceptional design is not just about aesthetics; it's also about functionality and user experience. That's why we engage closely with our clients to craft intuitive, user-friendly websites, and digital assets that yield tangible and measurable results.
Whether you're a burgeoning small business aiming to establish a robust online presence or a large organisation seeking a comprehensive branding strategy, Paces Creative is equipped with the expertise and creativity to make you stand out in the competitive marketplace. Connect with us today to discover how we can help you turn your goals into reality.
Let's Work Together
Contact us to start your journey to excellence today!